Virtual Gala

WATCH Gala by clicking BELOW!
THANK YOU FOR SUPPORTING INNOCENT LIFE!
We are a faith-based, non-profit community organization
offering mothers and fathers real choice and support when they need it most.
We are 100% Donor funded.
What do we do?
All of our services are provided free to our patients and clients.
We offer free testing and ultrasounds, together with confidential consultation that includes critical, life-changing education. Our clients get to see images of their pre-born child while learning they will have our emotional and material support so they can welcome their gift of a child with confidence and joy. Our Medical Staff is also helping mothers who change their minds about the Abortion Pill they took with Abortion Pill Reversal treatment, with success.
Please consider partnering with us. Without the right to life what other right even exists? With our help, our clients begin to make healthy life decisions about school, work, faith, friends, and partners that support a fulfilling, productive future.
Your partnership saves pre-born babies' lives and changes the lives of their parents!
You can help by volunteering, praying, donating directly, or demonstrate daily to others the importance of partnering with us by purchasing one of the pro-life artist, Suzanne Garnier-Weythmans' incredibly exciting pro-life paintings!

Please accept our complimentary gift to you...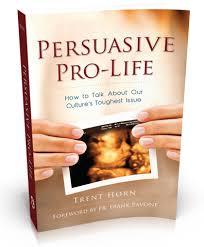 We are giving Trent Horn's easy read, informative book, "Persuasive Pro Life" to you.
But first, please...
HOST a 20-minute viewing "Watch Party" for

GALA 2020 - LIFE: THE GOOD NEWS!

Book also for monthly Supporters, and/or

Purchase ART by Suzanne Garnier-Weythman

Click below, to receive easy "Hosting" instructions:
Will you Host a "Watch Party for LIFE?"
"Live Watch Party" of 4 or more will also receive:
One dozen delicious Homemade Cookies!
Delivery to your door!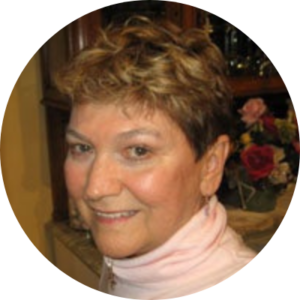 ART BY SUZANNE GARNIER-WEYTHMAN
Prophetic and Christian Art
Suzanne is a committed Christian.  She stands firmly for Life of the innocent and some of her art demonstrates her pro-life advocacy.  She says, "I am proud to support La Habra Life Center with works of art that value life and which reflect the Word of God."
This is your chance to own Christian Pro-Life art while supporting life of the unborn.
Giving through Art
For a limited time only
50% of all proceeds support LIFE through
the La Habra Life Center - Pregnancy Clinic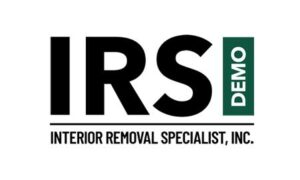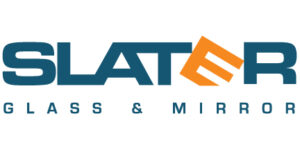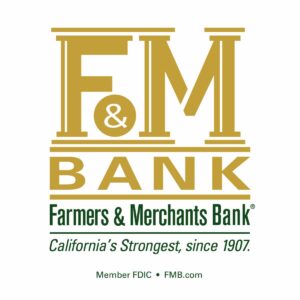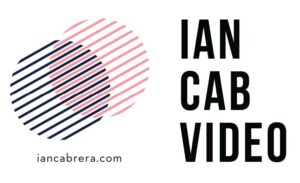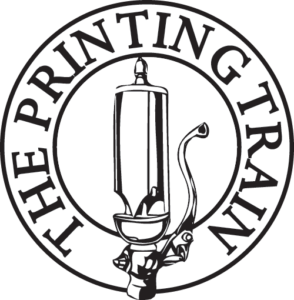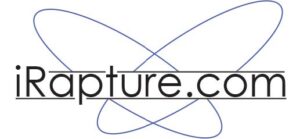 Carlos & Karina Herrera
Rob & Lynn Kaiser
PAX Therapy (Kristen Martinez)
Carlos & Karina Herrera
Juan & Kathy Garcia
Karl & Mechi Grothues
Knights of Columbus OLG
Mark McElrath
Alec & Rosalie Walker
Nick Rawe & Kristy Camarella
Bud & Suzanne Weythman
Amazing Blooms (Virginia Hart)
Ron & Zonya Townsend
Knights of Columbus OC
OUR SINCERE GRATITUDE TO OUR GALA 2020 SPONSORS!